Travere

Total

Care

™
is here for you
Patient support for FILSPARI™ (sparsentan)
We understand that a rare disease diagnosis can be challenging for patients and loved ones. Treatment considerations can add undue stress, especially if you're unsure which medications you may have access to on your insurance plan.
Travere TotalCare™ is a free support program designed to provide the information and support you need to guide you through your treatment journey with FILSPARI™.
Patients can only receive FILSPARI through a restricted program under a Risk Evaluation and Mitigation Strategy (REMS) called FILSPARI REMS. You must talk to your doctor, understand the benefits and risks of FILSPARI, and agree to all the instructions in the FILSPARI REMS.
Click here for more information on FILSPARI REMS.

Your own personal Nurse Educator
Once you are prescribed FILSPARI, your own personal Nurse Educator will be available to answer any questions and provide personalized support to help you get started and stay on track with your medication.
Help you understand your condition
Provide support for managing your treatment plan
Assist with insurance
Answer treatment-related questions
Patients will also be contacted by a Specialty Pharmacy to review medication details. Travere TotalCare™ Digital Companion
With the Travere TotalCare™ Digital Companion you can:
Stay up to date on changes in your Travere TotalCare™ registration and financial assistance eligibility
Receive medication shipment notifications
Communicate with your Nurse Educator

Financial support
Eligible, commercially insured patients may pay as little as $0 per month*
Financial resources with information about getting FILSPARI, even if you don't have insurance
*Copay Terms and Conditions:
Program only valid for patients with commercial or private insurance
Must be a US resident
Not valid for patients insured by a federal or state government-funded health plan, including Medicare, Medicare Advantage, Medicaid, and TRICARE
Void where the program is prohibited by law
Not valid for uninsured patients
Program does not replace prescription drug coverage or insurance and is not intended to substitute for coverage
Travere Therapeutics reserves the right to terminate or modify this program at any time without notice.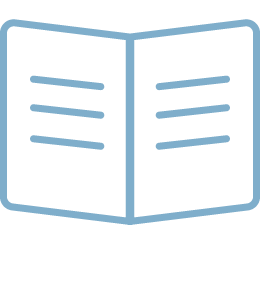 Educational resources
Resources to help you with your treatment, including:
Discussion guides
Trackers
Additional information about FILSPARI
This program also offers resources and connections to support.
If you have questions about receiving or taking FILSPARI, give our Nurse Educators a call at:
Monday — Friday • 8 AM — 8 PM EST